7 January 2017
Results of the New Year contest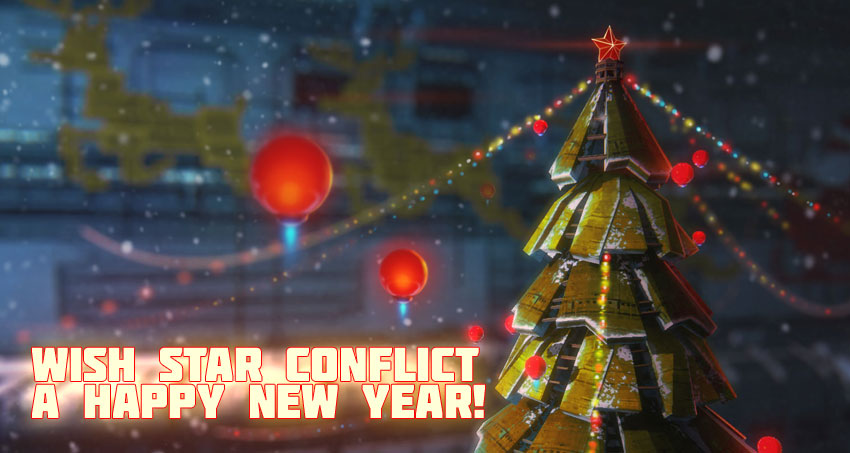 Pilots, Christmas is celebrating in Russia at last! And it's the perfect time to reveal the winners of our little contest 'Wish Star Conflict a Happy New Year!'.
Thank you so much for all the congratulations! Reading of each is particularly warm and pleasant, and with it, we gain strength to rush into a new 2017 for new challenges. Creative writers pleases and surprises as always.
Winners' selection was incredibly hard this time! However, after much debate, we have been able to come to agreement, and are ready to present to you the names of the lucky ones (all wishes can be found on our forum):
Thorkarn

SgtDoss

ORCA1911

ApollyonHellsing

Rookie_Ace

AdamWest

HopyOne

xXThunderFlameXx
We much appreciated all what you've done, pilots! Happy 2017 Year to you all and see you in space!
Sincerely,
Star Conflict Team
---