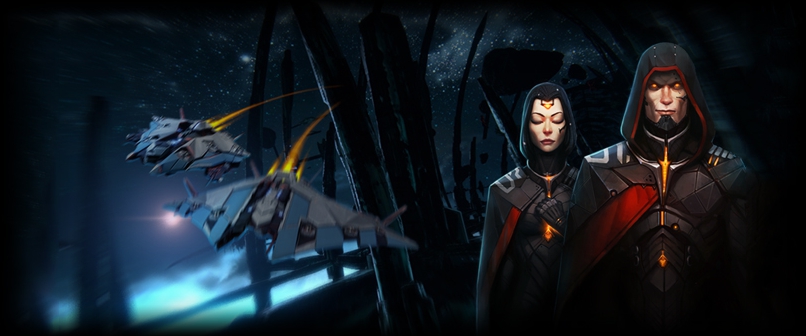 Fan-kit is a set of general media assets of the project, which you may find useful for decorating fan-sites, blogs, or social networks — or simply your personal desktops. Download the fan-kit to have instant access to numerous screenshots from game, packs of avatars and smiley icons, logos and official game music.
The fan-kit will be updated regularly with only fresh media.
Current version of the kit consists of:
Logos

Sketches of spacecrafts and factions

Screenshots

Smiles with game style

Font

Avatars

Music
To download the archive file (823 MB) containing Star Conflict fan-kit please, click HERE.
All the videos can be found on our official YouTube channel. Also, don't forget about wallpapers!
Sincerely,
Star Conflict Team