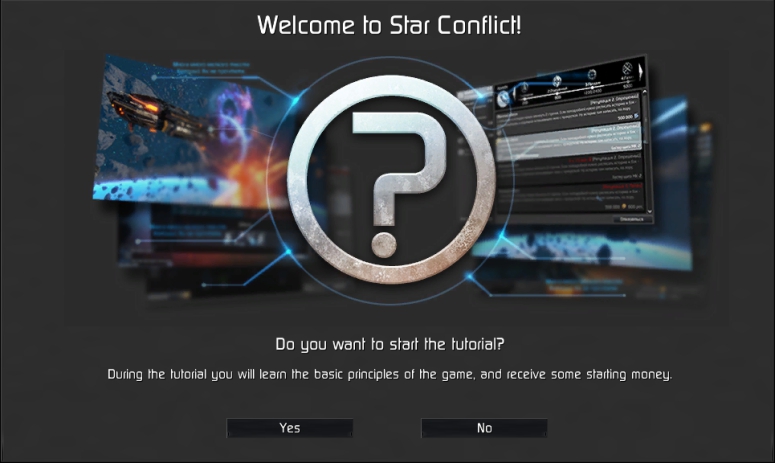 Greetings, pilots!
In today's blog we are going to talk about the upcoming changes in pilot training procedures! That's right — soon the game will have a completely revamped tutorial and training contracts system!
Let's start with noting that this upgrade will appear in several stages: the Thursday patch will bring the first part — new training contracts, and later, in the second part, you will be able to experience the revamped tutorial mission where you can learn more about controlling your ship.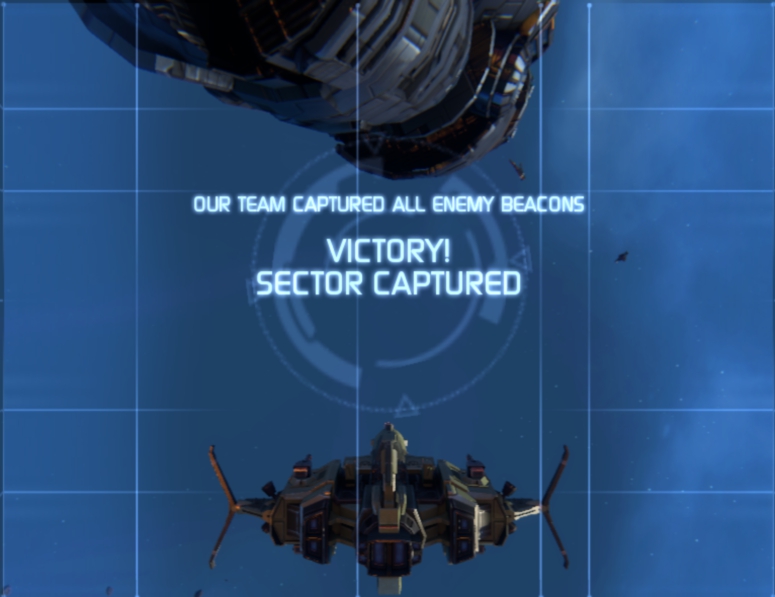 So, soon our pilots will see new contracts for teaching beginners. Veterans are going to ask "Why?" — Well, the answer is simple: try to remember how you had to learn different game systems not covered in the old tutorial. We want to make it easier for new players to start enjoying the game, so that they'd know how to change modules and ships in slots — all the basic stuff in the game. And those already playing can find some previously missed details from the new tutorial. For example, the information that all gold missiles can be installed in double the number.
When creating a tutorial system it is very important to maintain a balance — you do not want to make it too short, but at the same time it's silly to go into all the tiny details. In this update, we tried to make the tutorial clear, and most importantly fun for our players, because in addition to information about various aspects of the game, the pilots will also receive rewards for all the training contracts!

In addition, thanks to an improved tutorial system, the pilots will see hints about the role of the ship they are buying, how that role behaves in battle and see the basic modules it uses!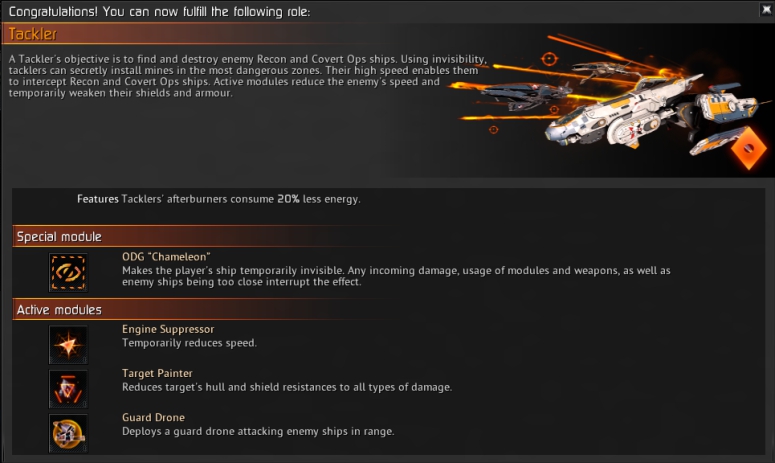 Each update brings new elements to the game and makes it more interesting — but not all of these elements were in the previous version of the tutorial, it's another reason to modify the old system. We want the player to possess the information on how to do something in the game, and be confident that this information is consistent with the available in-game features.

In conclusion, we would like to point out that we try to make our game as easy to learn and interesting as possible, so you have any ideas about other aspects you'd like to see in the tutorial, do tell us and we will try to add them to the system!