Please note that this text is purely informative and can be supplemented or amended in the course of development.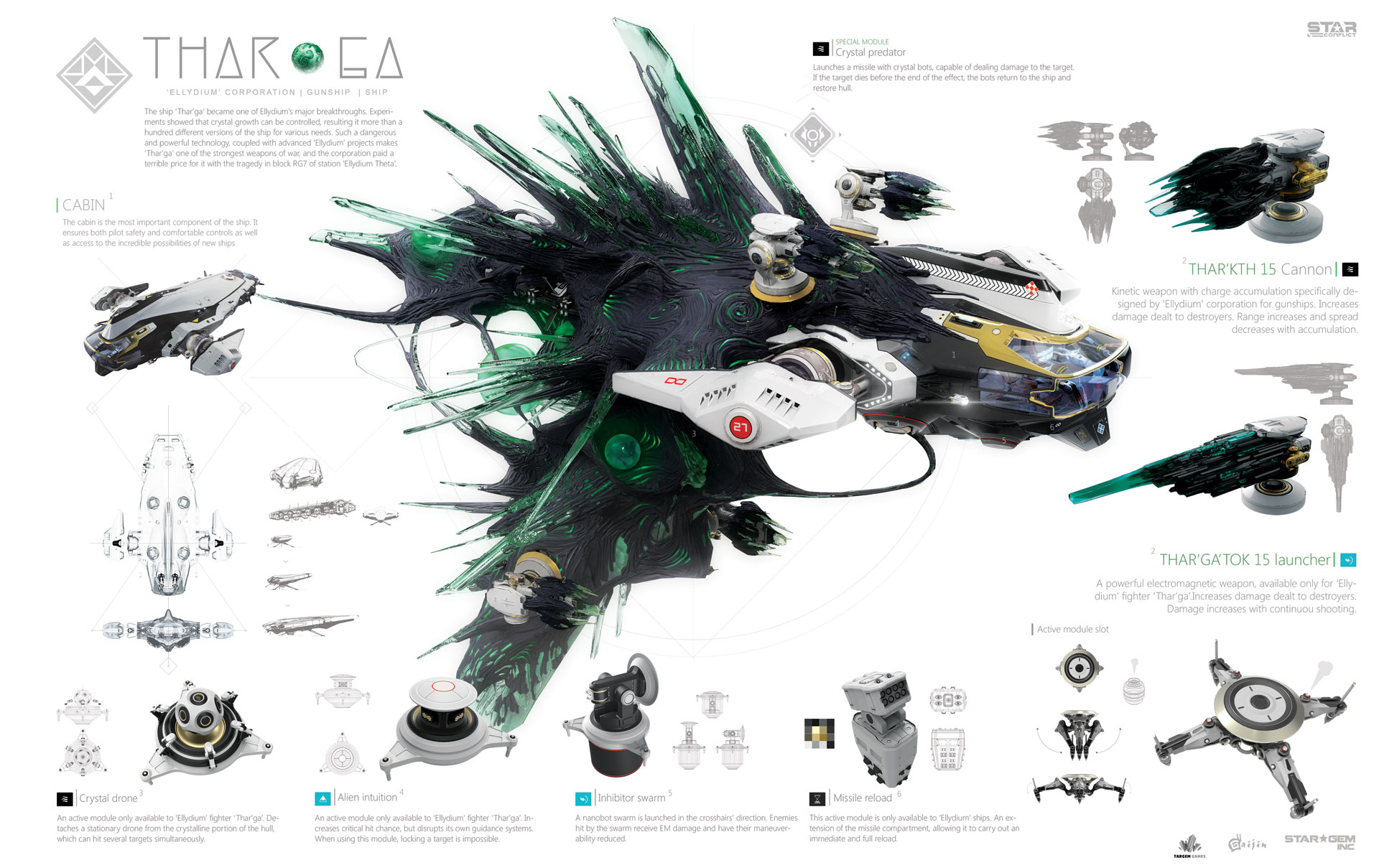 In the near future you'll see:
New 'ELlydium' ships — scouts, engineers, and other roles;

Big changes in 'Sector Conquest';

New convenient squad search and creation system, playing in squads will give additional bonuses to pilots;

Traditional new ships from the Empire, the Federation, and Jericho;

Trading rare and very valuable resources between players.
In regular updates we'll work on:
Balancing of all game modes after the emergence of 'Ellydium' ships;

Further work on adding and improving new types of weapons and modules;

Improvements in PvP and PvE game modes, based on player comments and suggestions.
These are our current long-term development goals:
New experimental modes for PvP and PvE battles;

Alien technology allows engineers to find new and unusual technical solutions and therefore, we are going to see new, unusual types of weapons and modules;

A special expedition is being prepared to metropolis, where the terrible and contradictory information about the worlds destroyed after the Alien invasion comes from.
What has been released with update 1.4:
A new station 'Ellydium Theta';

A new tree of 'Ellydium' ships has become available to pilots;

Unique 'Ellydium' gunship 'Thar'ga' is now also available to pilots.
Follow the news! Stay with us! There is still so much in store for you!
We understand that the ability to communicate with the developers and awareness of the progress and direction of further development is very important to you. Therefore, we are going to talk about the progress of Star Conflict's development in the 'Developer blog'!
We are looking forward to your participation in the discussions on the forum.