12 January 2017
Developer blog has been updated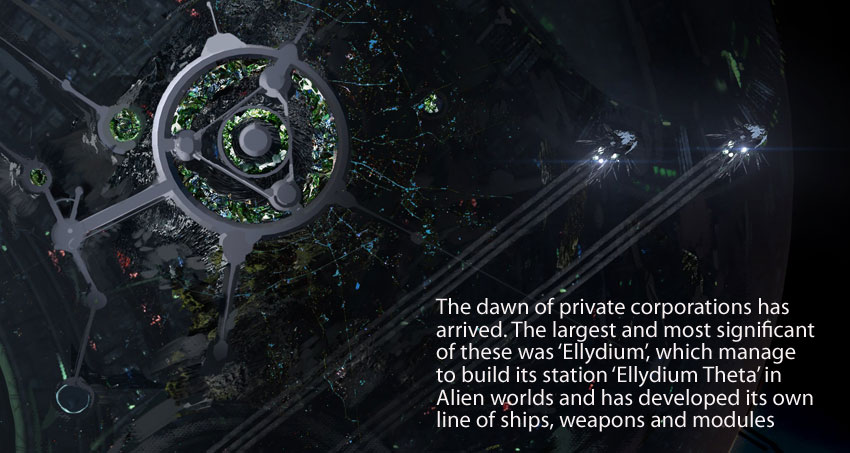 It has been over two years since the start of the Alien Invasion into the human-inhabited worlds. A lot has happened in fringe sectors since then — the outskirts of the galaxy explored by mankind. The largest human organizations — the Empire, the Federation, and Jericho, almost lost their former influence and power. The dawn of private corporations has arrived. The largest and most significant of these was 'Ellydium', which manage to build its station 'Ellydium Theta' in Alien worlds and has developed its own line of ships, weapons and modules.
Today we want to tell all pilots about what is happening in the world of Star Conflict not only in the fringe sectors, but also in the metropolis. Unfortunately, the data from mankind's internal worlds is highly contradictory, and it is extremely difficult to see the full picture of the situation. More info...
Looking forward to your comments!
Sincerely,
Star Conflict Team
---