20 March 2017
Result of contest 'Star Poetry'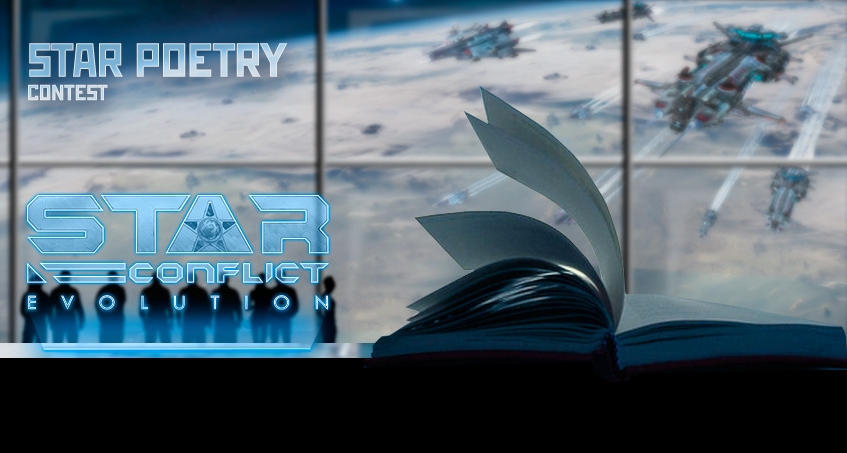 We are ready to announce the results of our creative contest! Thanks to all participants, poets, who composed very romantic and inspiring poems about the holiday of spring!
First place — OutlawStar003
Arcing swiftly across the stars,
missing my girl back at home.
I send my letters back to mars,
where she lives beneath a dome.
I write her words of spring,
a time when flowers bloom.
A merry tune I sing,
as ships around go boom.
How I wish she could be at my side,
racing cross the vast of space.
But she's safe on mars where she does hide,
far from the alien race.
Being far from her tis a bane,
a sacrifice for my love.
Her safety is what keeps me sane,
as I watch from stars above.
First place — ORCA1911
Sakura
Robbed of night and day,
A drifter, forsaken, forgotten.
In a silver coffin I lay,
Amidst a sea without a bottom.
With the last grain of grace
I shall carry my rugged sword,
Until I reach that place
Where death comes by a word.
The cold adversaries I slay,
Immortal shells, long dead,
Eagerly awaiting the dooms day.
A disease that spread, blood shed,
There must be a cure, make way!
I, the Ronin, shall behead the misled.
First place — Tsukuyomi
Warriors heart
And in this conflict of the stars
In this mass of the space,
In this gravity of love,
Across the galaxy of stars,
With the beam of the shining moon,
I will bring a light in this gloom,
And deep in this cold space,
I will ask you;
with a brave smile on my face,-
-to let me be your heart of ace.
Sincerely,
Star Conflict Team
---