27 February 2018
Achievement Rating: Top 100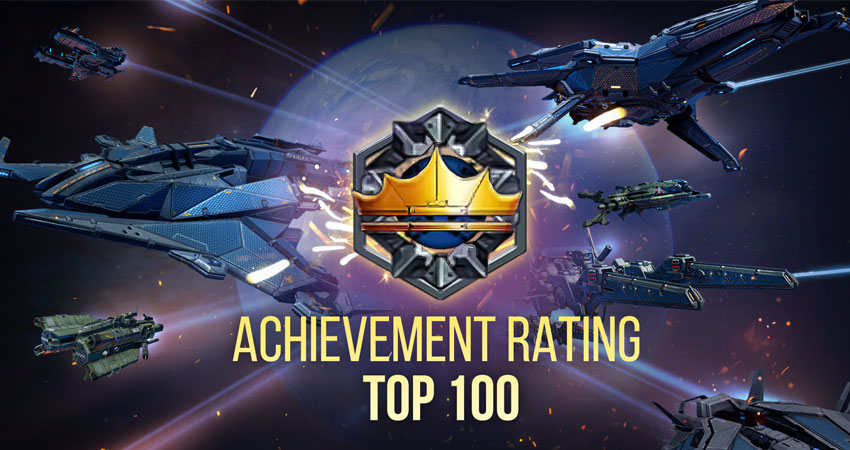 Attention, mercenaries! All great achievements in the scale of the game are noted in the dossier of any pilot. Completed tasks, successful use of rare weapons or modules in battle, wins in battles. The earned valuable achievements will help you bring yourself into the history of our game universe!
EMC is preparing to sum up the results of Star Conflict Achievement Rating!
All the pilots in Top 100 of Achievement Rating will receive a unique title and 500 Galactic Standards. The rating will be fixed on March 6 at 6:00 UTC.
Sincerely,
Star Conflict Team
---