8 May 2014
'Victory Day' in Star Conflict!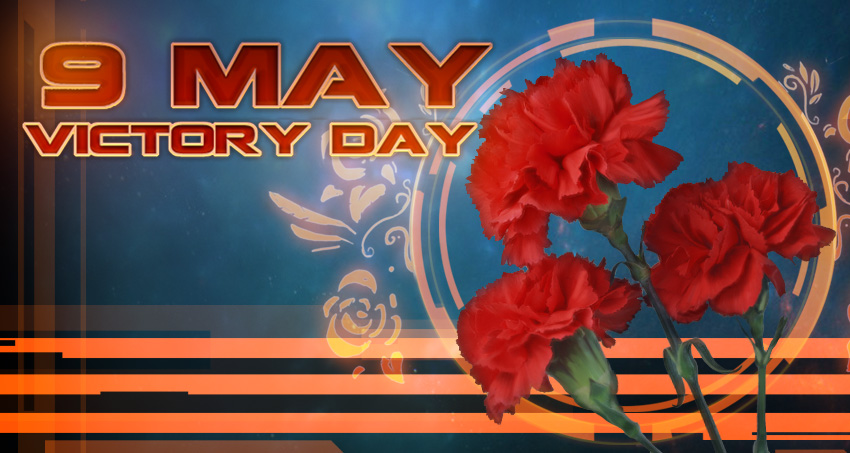 Pilots!
These days will be indeed great time for the whole Planet - Star Conflict Team congratulates you with Victory Day!
And to commemorate The Day we would like to make a special offer to all of you:
9th and 10th of May:
Bonus х5 to all rewards for First Victory
Discount on ALL Т1 premium-ships - they will cost 500 Galactic Standards
Discount on ALL Т2 premium-ships - only 900 Galactic Standards
A SPECIAL DISCOUNT on Т3-Т5 premium-ships - 1945 Galactic Standards
11th of May:
In conclusion of May sales, we would like to announce that this whole day you will have "Golden Battles"! You will be winning special rewards for your fights!
Rules are very simple:
50 Galactic Standards for 3 victories
100 Galactic Standards for 5 victories
150 Galactic Standards for 10 victories
200 Galactic Standards for 20 victories
By fighting and winning on that day you can get up to 500 Galactic Standards! Good luck in battles, pilots!
Sincerely,
Star Conflict Team
---