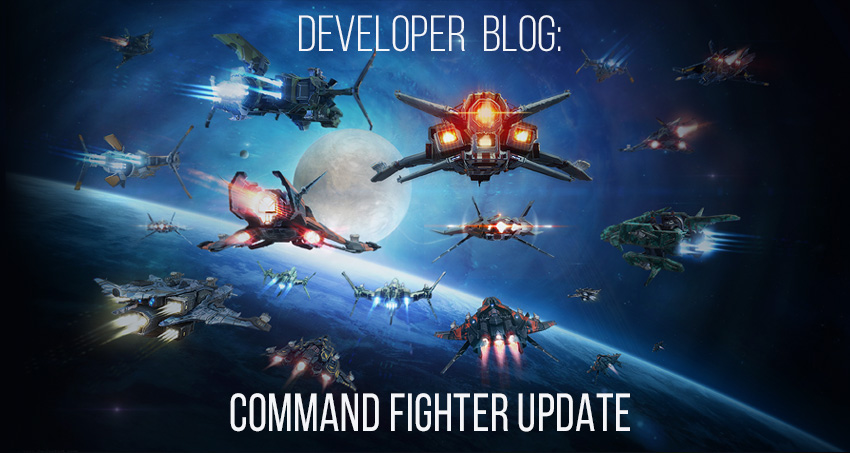 Pilots, global fleet improvement is approaching the finish line! The ships are designed at the dawn of the game's creation are now equipped with unique hardware and capabilities. We already talked about the Federation gunship Wolf-M, today we will look at a whole role — command fighters.
Let's start with lower ranks. A representative of rank 3, Axe-X, will acquire a new module that increases damage in passive mode, and accelerates projectile speed when activated. You can fire from a unique kinetic gun, which, in the event of critical damage, reduces the enemy's resistance to damage.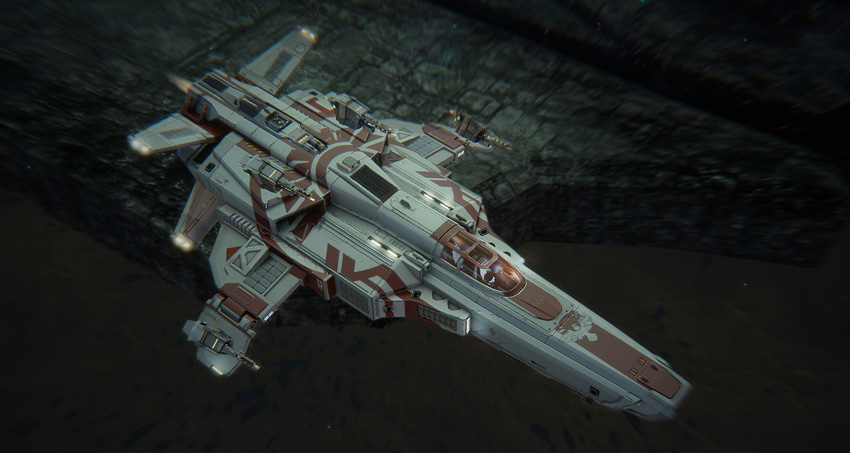 At Rank 5, Hercules Arrow gets a new active module — a powerful beam burns the opponent's shield first, and then the hull. An exclusive CPU modifier will increase maximum and optimal range of the main weapon and projectile speed.
Jericho's Machete AE will be able to regenerate energy for each opponent who marks the ship as a target by installing a special capacitor modifier.
By activating its unique module the fighter will significantly increase the firing rate for itself and its allies, but it's going to take a considerable part of the ship's energy.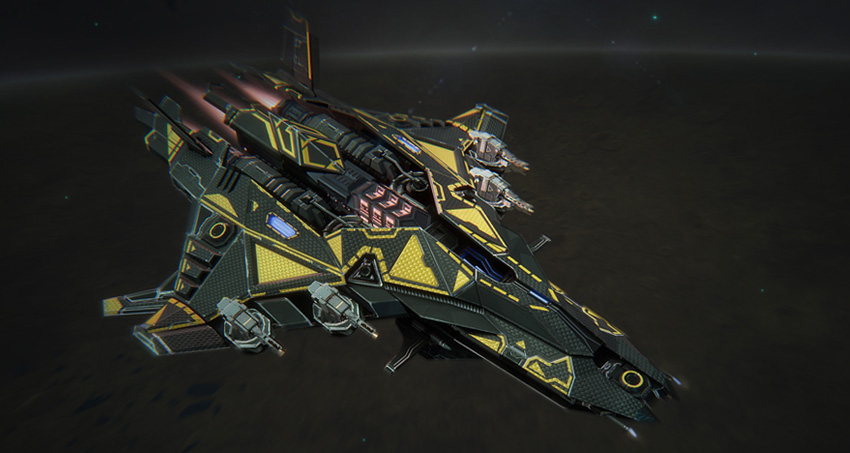 Machete S in turn will receive an unusual option to support teammates. The new module throws an energy cube on the battlefield, which reduces enemy energy and increases the speed of ally module recharge. A special shield modifier increases resistance to thermal damage with an additional bonus for each allied ship around. But that is not all! The rank 6 command ship will acquire a lightened rail mortar, with improved range and projectile speed. When critical damage is inflicted, all teammates receive a durability bonus.
At Rank 7, Katana will get more maneuverability with the engine modifier. It will not only increase the speed of the ship's turns, but will also generate energy when flying at high speeds. Additional energy is very useful for the new active module. It forms a beam that deals EM damage, and the fighter simultaneously receives a temporary shield resistance bonus.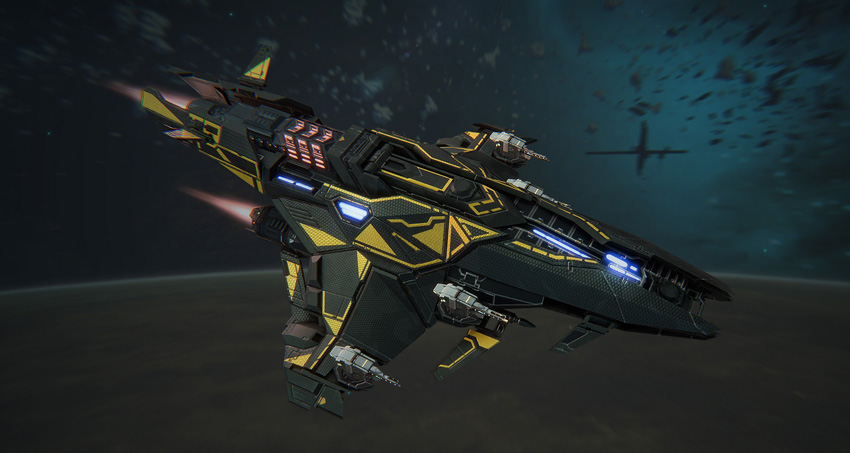 The modified version at rank 9, Katana S, will now be able to repel enemies with the exclusive module. When it's activated, the opponent takes damage, and the ship will cover itself with an additional shield. The new capacitor modifier works like an emergency capsule, in case of death it restores the shield and increases hull regeneration.
The new active module for the Imperial rank 8 commander Prometheus launches a pulsar in the direction of the crosshairs, dealing thermal damage to all enemies within range. Recharging command modules can be accelerated by installing a new modifier in the CPU slot.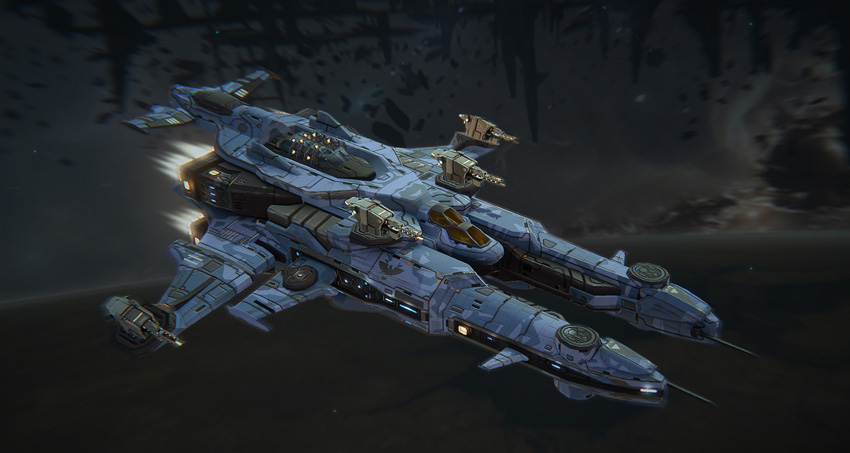 Advanced Prometheus X at rank 9 will receive as many as 3 new features. A special thermal cannon will burn energy of the enemy with each critical hit. The new capacitor modifier, in turn, picks up energy from nearby enemy ships and transfers it to the fighter. The active module will help you instantly teleport to the chosen ally, while giving you and the ally additional shields.
New modules and weapons will be available immediately when buying a ship. Pilots, who already have ships, will be able to easily get new items on their own: build them or find them in the game.
In the future, we will continue talking about fleet updates, engineering and long-range frigates, interceptors and much more. It's easy to see that each reworked spaceship will have interesting and unique gameplay mechanics. It will be possible to verify this very soon, by taking part in our traditional mass testing. Stay tuned and see you in space!
Looking forward to your comments!
Sincerely,
Star Conflict Team