Star Conflict development process goes on, and that is why we would like to present the updated development plan for our game. Take notice, that this document reflects only the major changes. In addition to implementing parts of the plan, we are constantly fixing bugs, introduce smaller improvements and tweak combat and economic balance. We also continue developing and assessing new and existing gaming opportunities.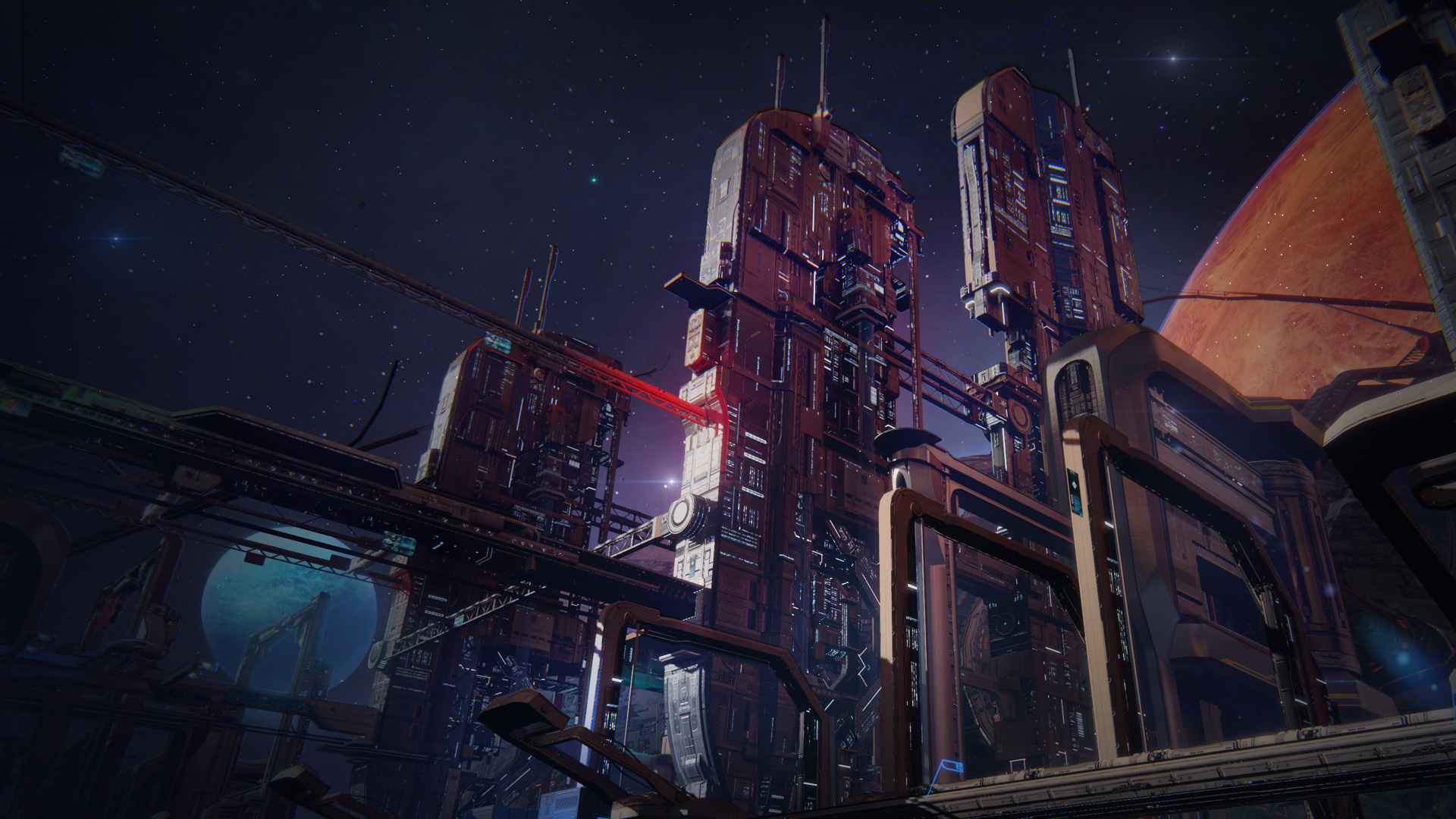 Game development plan
Please note that this text is purely informative and can be supplemented or amended in the course of development.
In the near future you'll see:
New ships and maps for battles.

Fleet rework: new modules, modifiers and weapons.

Improved matchmaking system.
In regular updates we'll work on:
Balancing of game modes, technologies and equipment.

Further work on adding and improving new types of weapons and modules.

Improvements in PvP and PvE game modes, based on player comments and suggestions.
These are our current long-term development goals:
Major update of the Open Space: a revised map, new missions, enemies and technologies.

The new improved game progress for all the pilots.

Continuation of old ships and their equipment rework.

Alien technology allows engineers to find new and unusual technical solutions and therefore, we are going to see new, unusual types of weapons and modules.
What has been released with update 1.4:
A new station 'Ellydium Theta'.

A new tree of 'Ellydium' ships has become available.

3 unique 'Ellydium' ships are now also available for all the pilots:

Gunship Thar'Ga

Interceptor Tai'Kin

Engineering frigate Waz'Got
Follow the news! Stay with us! There is still so much in store for you!
We understand that the ability to communicate with the developers and awareness of the progress and direction of further development is very important to you. Therefore, we are going to talk about the progress of Star Conflict's development in the 'Developer blog'!
We are looking forward to your participation in the discussions on the forum.