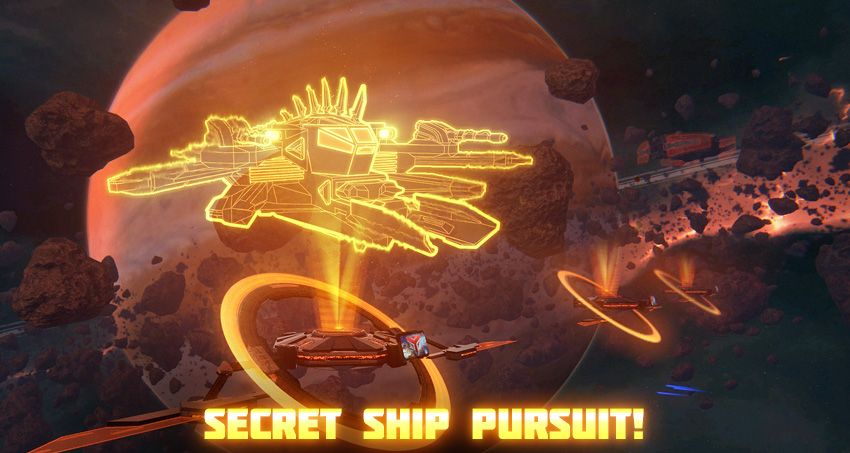 Cryptogram AsII14-567834
From: Ms. Summer
To: all@pilots_star_conflict
CC: Mercenary Centre
Sent: Thursday, July, 9, 2015
Subject: Secret ship pursuit
Attention, Mercenaries!
Very soon my personal shipyard will be completed with the first Nyx-class ships.
Nyx is a tech level 3 ship. Some technology I 'borrowed' from Jericho, something I inherited from a modified Jericho interceptor 'Karud'. All the insides of the ship are based on external tech. Special experimental modules that provide an additional advantage in combat and long-range raids are included with the ship.
This is a unique ship. And I know that many of you can't wait to add 'Nyx' to your fleet. Well, you're going to have to work for that! Only the most responsible and diligent pilots will get the ship when the job is done.
Remember, I need all kinds of intelligence, as well as ship sensor readings during flights. The data will be collected automatically whenever you perform my tasks.
All you need is to actively participate in PvP combat, PvE missions and explore open space. The more the better!
Miss Summer