5 April 2013
Star Conflict Update v 0.7.12 "Beacon Hunt"
This time, with the release of our newest update we bring you a brand new game mode!
Anomalous activity has been registered in various sectors of the Universe. Imperial early warning stations intercepted a signal from the periphery of the galaxy, but nothing has been revealed yet. A squad of analysts was sent out to give the mercenaries a new task — prevent the enemy from transmitting data into their sectors. You have to activate beacons, one by one, ahead of the opposing team. Only one side will be able to send the signal in time. We wish our brave pilots in exploring the new game mode!
Those who love everything to be nice and convenient will be delighted to see a new option of comparison of the characteristics of ships and weapons. While in the hangar, you just need to press the Shift key to compare the items.
There's also something new for the connoisseurs of comfort. Great spacecraft equipment templates "Space Prestige" are now available from the in the hangar complete with Spaceship Tech Passports. Now when you purchase a new ship you also get a set of predefined modules, corresponding to its class. This offer is not limited in any way!
We have also been working on visualization elements, so that you do not need to be distracted by object markers in the corner of your HUDs. Now they are available right around the central element.
A full list of updates can be found on our forum.
We wish you a favourable solar wind, and see you on the battlefield!
Star Conflict Team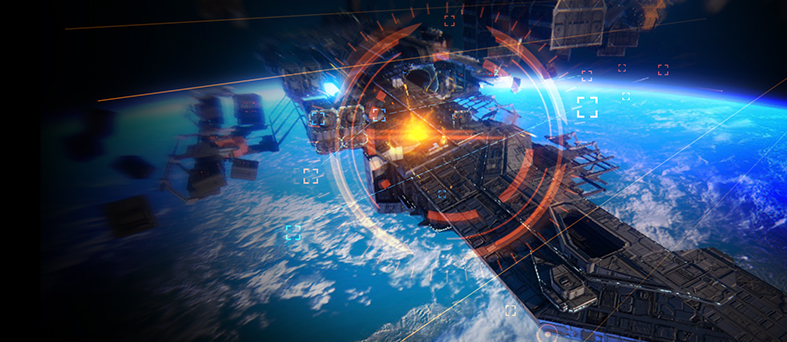 ---
Cookie-files
This website uses
cookies
. By continuing to access this website you are giving consent to cookies being used.