10 February 2017
'Best of the Best' is back!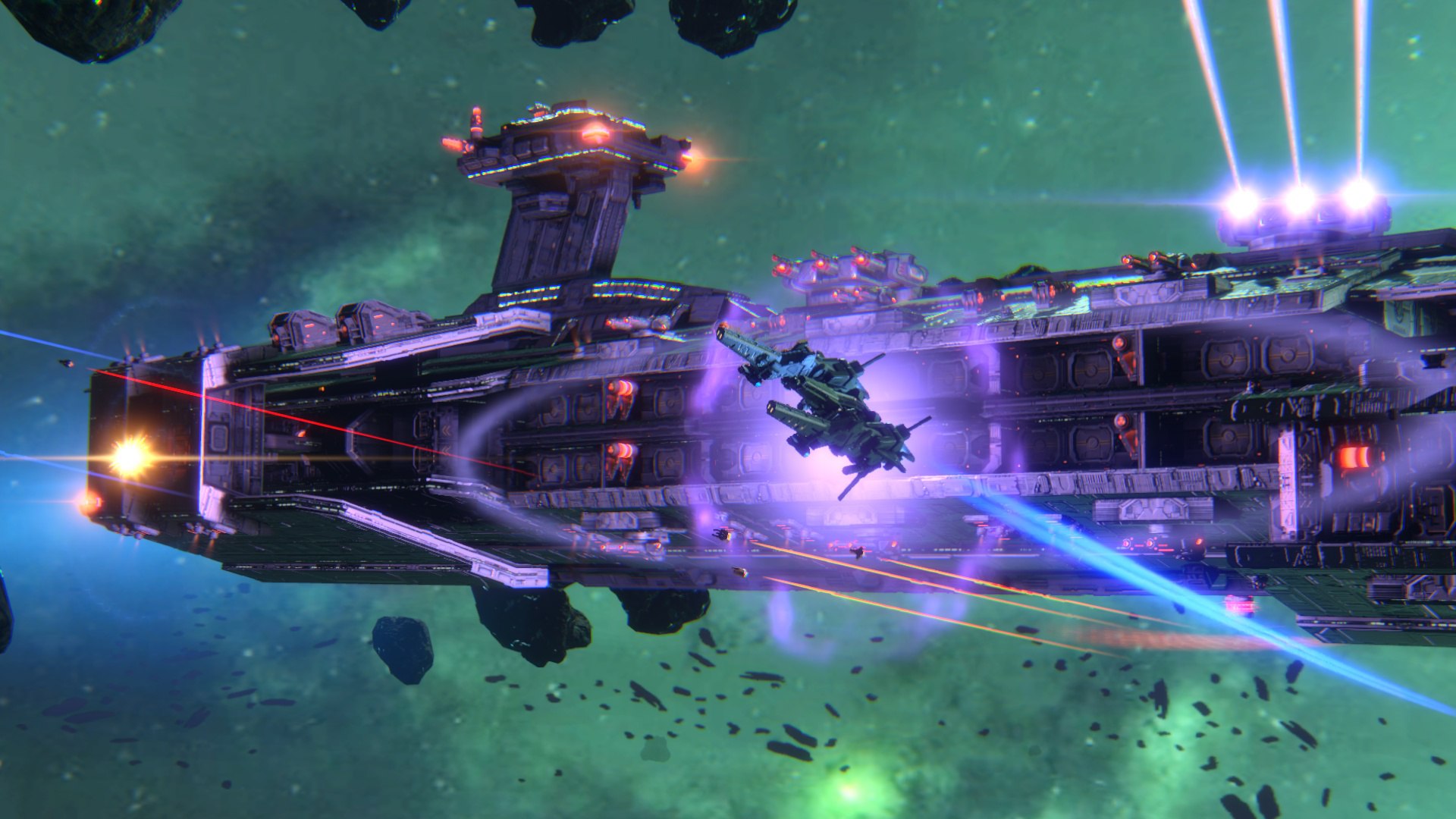 EVERYONE is invited to this event! Just join one of the recruitment rooms. The rooms will be set up at 18:30 (UTC+3) on February 10. The broadcast will begin at 19:00 (UTC+3)!
Event terms:
Ship — Inquisitor AE (Rank 14 Jericho long-range).

Any fit.

'Apocalypse' missiles and attack drones prohibited.
The fight will continue this Saturday!
Broadcast starts at 20:00 (UTC+3) — https://goodgame.ru/channel/AlarmTV/
Two factions are tied in fierce battles in the Empire's sectors, engaging more and more corporations every time.
Support one of the parties involved, take part in dreadnought battles, win and share your experience!
Updated Challenger this Saturday!
Now any League team can take part in the tournament, regardless of their place in the ladder.
The broadcast starts on Saturday, February 11, at 18:00 (UTC+3) — https://goodgame.ru/channel/AlarmTV/
Format:
Identical to SC Leagues.

Ancient Ruins map.

Battles to first defeat, 'Best of one'.Finale — 'Best of three'.
For more information about SCL Challenger — https://forum.star-conflict.ru/index.php?/topic/55141-scl-challenger/
Starting next week, we'll see tweaks that will change the mechanism of Baron's Elite formation. Now every Sunday 7 teams with the highest rating receive or retain the status of Elite Baron. After this, the rating of all teams is reset.
Sincerely,
Star Conflict Team
---