18 August 2017
Results of contest 'Propaganda. Who is better?'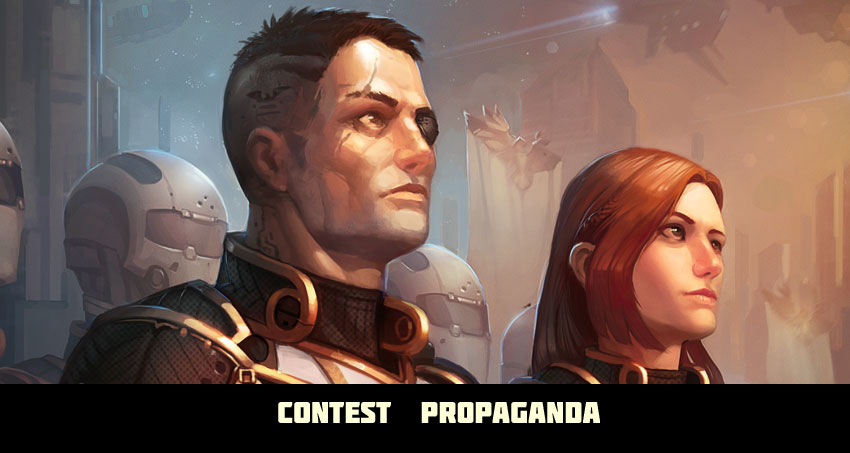 We offered you to draw a propaganda poster for the one of two sides from big summer confrontation, caused by the appearance of the latest Ellydium corporation ships! And you did it well! Time to find out the results.
Congratulations to the winners!
1st place — avarshina
2nd place — Eagle_Zero
3rd place — Scarecrow
Thanks to all agitators for participating in the contest!
Sincerely,
Star Conflict Team
---