6 June 2013
Star Conflict OBT v 0.8.2 "Combat Advantage"
Do you want to become the best of the best and prove your skills? It's Easy! We have added several brand-new and completely unique medals! Hone your skills to win and collect rewards for bravery, agility and strength!
Victory is getting closer each day! New modules have been added to the game. Several vital parameters have been boosted, not only for you but also for your allies. Now the fighting should get even more unforgiving and dynamic! Good luck on the battlegrounds!

Finally, we have more new features to top it all off. A new rank help system will allow you to keep track of the new features available with each rank. An information window in the ship tree will allow you to keep track of your career development, accumulated bonuses and future rewards!

A detailed list of updates can be found on our forum.

Hurry, to the unknown!

Sincerely,
Star Conflict team.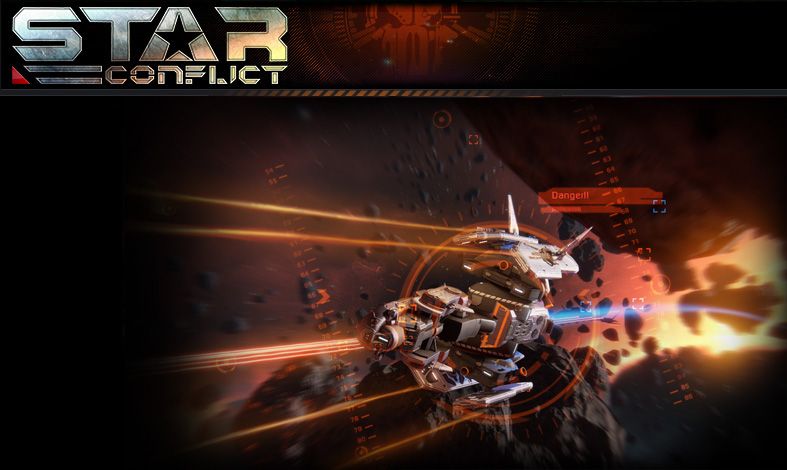 ---