13 June 2013
Star Conflict v 0.8.2 # 1 "Combat advantage" updated.
It's Thursday, and, as always, we are ready to please you with new opportunities!
You will be able to experience the full power of your modules, and to raise the effectiveness of your battles. Your odds to beat the rivals are rising and you're on your way to a new rank!
Good luck!
Yours always,
Star Conflict.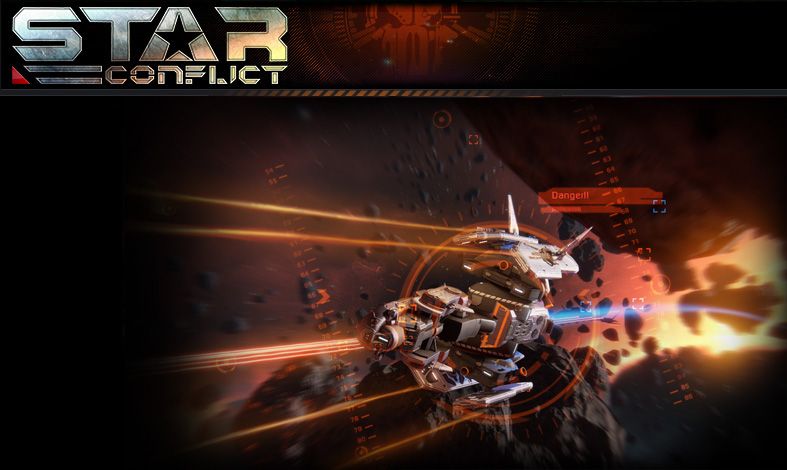 ---