19 December 2017
Fight and Earn Xenochips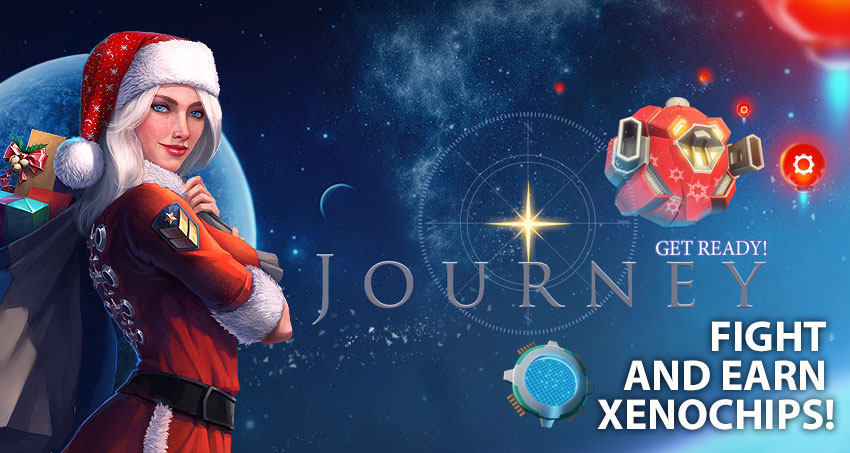 Mercenaries! Frost from Klauss Inc. speaking. The Ellydium fleet with Imperial forces under Morten's command is fighting against aliens in Leviathan sector. Enemies are stifling everything, there is no connection with the outside world. We need your help! For the completed tasks you will receive xenochips! Let's go!
Take part in in all UMC missions during the New Year holidays and play in tournaments. Get a special game currency — Xenochips.
Xenochips can be obtained by completing assignments

Xenochips can be obtained by participating in tournaments

Xenochips can be found in a special container together with the 'Object Ny18' components. The container is issued when you enter the game.

Xenochips will be removed from the game on January 18.
The received Xenochips can be exchanged for new modules.
---