14 February 2018
Ship 'Object NY18'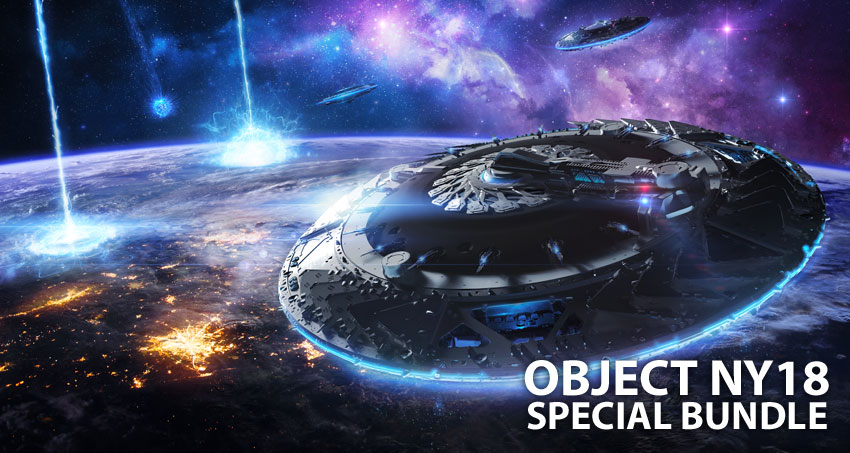 The unique ship 'Object NY18' is now available for construction only as a premium ship as part of the 'Star Conflict: Journey - Object NY18' pack. The pack is available in the official game store of Gaijin Online and on Steam.

This bundle includes
Unique frigate Object NY18

5000 Galactic Standards!
For the first time a ship of this type was discovered on one of the satellites of the gas giant MOA-2011-BLG-322. The titanic ancient ship was abandoned for millennia. By pure chance, it was discovered by treasure hunters. A working mini-shipyard was found on board, which enabled Ellydium Corporation to quickly launch mass production of similar vessels, but much smaller. These ships were transferred to the UMC for testing.
Galactic Standards are used as a universally recognized monetary unit for the purchase of unique goods and services in the Star Conflict universe. With Galactic Standards your progress in the game will become easier and more comfortable.

If you purchase multiple DLC, bonuses to credits, synergy and loyalty are stacked. Together they give a bigger bonus! Premium license time and Galactic Standards are also stacked!
You save your time and go straight into battle!
---