12 April 2018
Contest 'Stardust'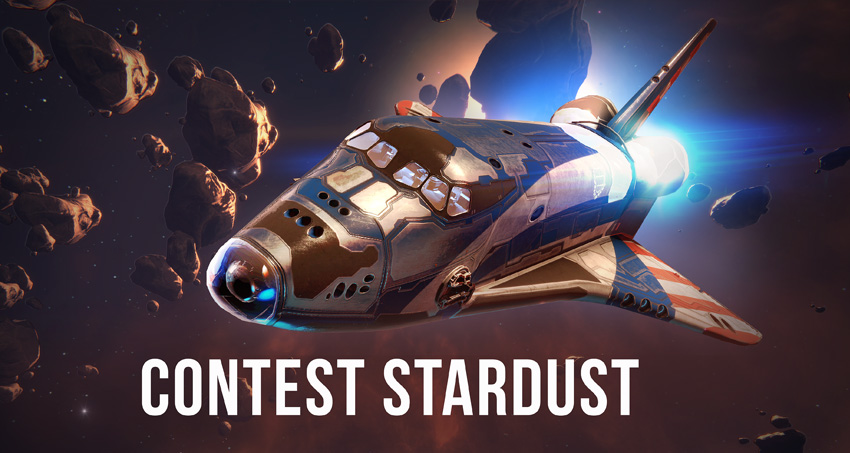 57 years ago, the first human flight into space took place. On April 12, 1961 the ship 'Vostok' with Yuri Gagarin on board flew around our planet and safely returned to land! We want to once again congratulate you on this greatest achievement of humanity and encourage you to take part in the research contest!
The space of our game world is great and every day there are interesting discoveries in it. Your task is to come up with or tell a real history of world exploration (briefly, no more than 100 words) and to take a screenshot that would reflect the beginning of the story or could become its cover.
Requirements and conditions for entries:
Each participant can only present one entry;

The story should have no more than 100 words;

Cover quality remains at your discretion, but preferably at least 1280x720 pixels;

The entry has to be published in a special thread on the forum;

Be sure to indicate your nickname.
Time frame and rewards
Admission is open from April 12 to April 26. The winners (5 distinguished authors according to the jury) will be announced on April 28 and will receive:
Evolution Advanced Pack (7 days of premium , Container with Skull stickers)
- or -
Red Evolution Pack (500 Galactic Standards, 3 days of premium license, Star stickers container, Cerberus pattern)
Sincerely,
Star Conflict Team
---