3 May 2018
Test the new PVE-mission on the public test server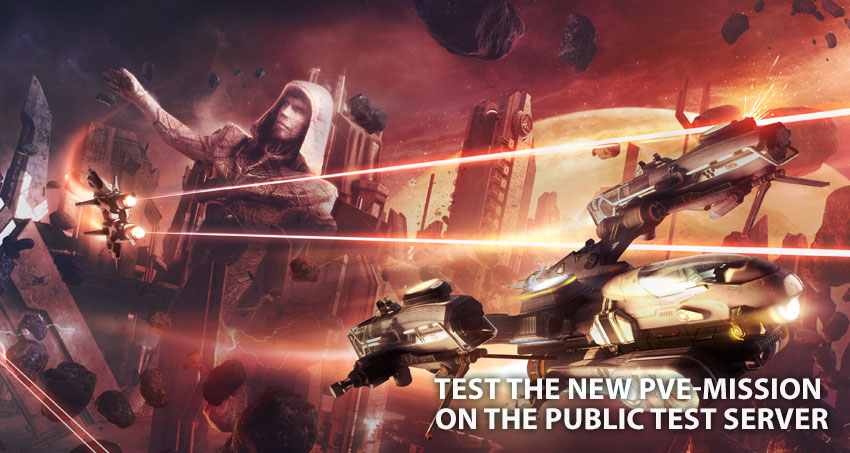 Pilots! UMC wishes everyone happy holidays and announces the start of testing for a new PVE-mission! The testing will take place on a special public test server of the project. Attention! The testing will be live for a limited time!
The opinion of the game community is very important for us. We will be happy to reward the most useful feedback in the new mission testing discussion! Do not miss the chance to influence the development of the game and get 300 iridium units!
Attack on the Monolith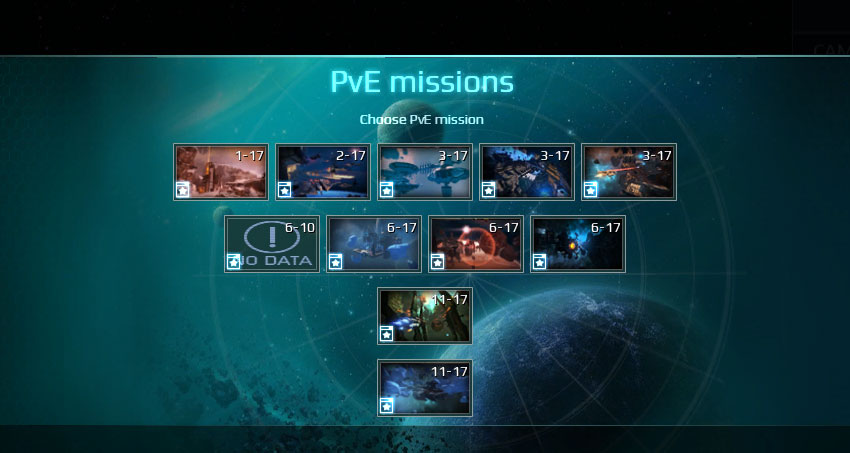 The majestic Monolith, the drifting colony of the Liu family in Jericho, the pride of the Fleet of the Departed. The Monolith carried weapons, comparable to a whole fleet and its population was as big as some planetary colonies.
Some say that an epidemic began on the Monolith. The virus, later called the 'Liu-Virus' or 'Biomorph Virus', hit a large part of the city's population by that time.
Nobody knows what caused the destruction of the city — a joint attack by the other Families, self-destruction or the actions of a third party. The Liu family was instantly crippled, and Jericho lost its main relic.
All pilots who take part in the mass testing of the 'Attack on the Monolith' mission will be able to evaluate the unique new feature of Artificial Intelligence:
modern AI has learned to use modules that were previously only used by players

AI uses ships of the same roles as mercenaries

modern Elite ships have the latest technology

the appearance of most enemies is unpredictable
In order to start the mission, you need to go to 'Missions' - 'Pick Scenario' tab. Note that 'Attack on the Monolith' does not yet have an icon in the mission list.
We're also offering you to check out the improved HUD that has become a lot clearer and more modern.
Public Test Server
The testing will be open on the Star Conflict public test server.
Public test server is a game space independent of the general server, where updates for mass testing are uploaded.
Instructions on how to connect to the public test server can be found here.
Mass Test Schedule:
The public test server is open for a limited time. The server is intended only for testing the update that is being prepared for launch.
Friday May 4 : 18:00 MSK — 22:00 MSK
Saturday May 5: 18:00 MSK — 22:00 MSK
Sunday May 6: 18:00 MSK — 22:00 MSK
Please note! The following list does not contain all possible changes that will be included in the update.
We would also like to ask you to report errors in the special thread of the test forum.
---