31 May 2018
Results of contest "Blockbuster"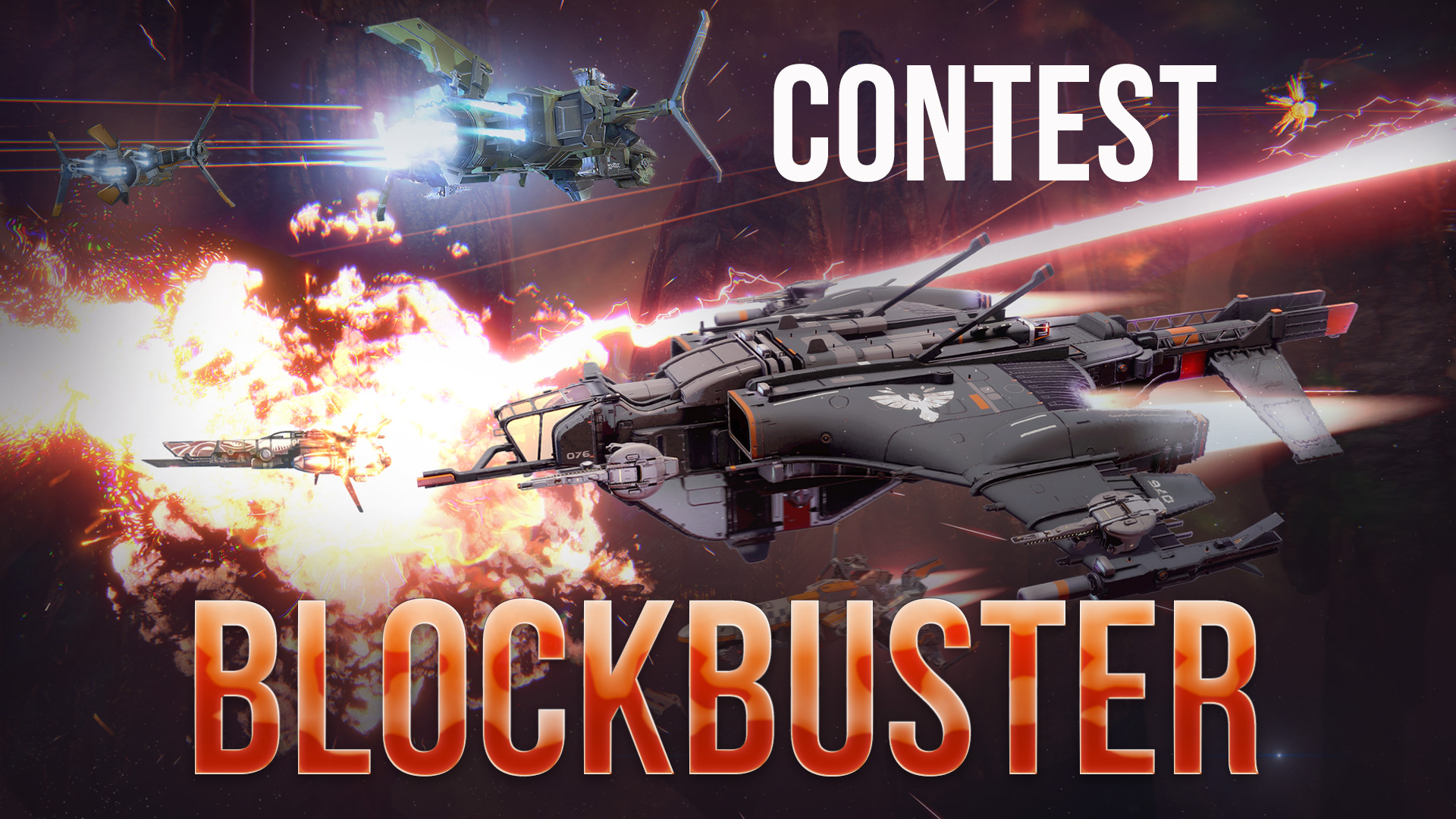 Pilots, it's time to find out the results of our contest! We offered you to activate your imagination and come up with a poster for a movie, based on the moments from our favourite game.
Thanks to all the participants for the excellent mood! Congratulations to the winners!
Pilot DontForgetMe
Pilot PapyMcBites
Pilot Bilabate
Sincerely,
Star Conflict Team
---