23 July 2013
Star Conflict OBT v 0.9.0 "New Frontier"
A space hello to you, pilots!
We have reached a new frontier! It's unlike anything you've ever seen!

We present you the latest technology of the future! Great new ships of T5 level!
Feel the uniqueness and power of the new space monsters! Only the very brave and daring pilots would risk take the helm of these beasts! Now you will have the chance to be one of them! Also, along with the T5 ships you will have access to new implants.

Now is the time to impress your friends and allies! You can now enjoy reduced costs for colouring and stickers, and increased periods of their persistence! Now you can turn your ship into a legend with the special colours. We have also reduced the cost of all ships, and now you can complete your collection with new valuable pieces, and completely update it!
And that's not all! We completely redesigned the systems of weapons and ammunition. We hope you're going to enjoy the new concept, as well as the strength and dynamism of the updated weapon systems and other devices!

New stylish and unique hangars have arrived! Now you can see different parts of the Star Conflict universe! Boundless space is getting closer!

Meet the new PvE mission — "Attack on the pirate station"!
Today the United Mercenary Centre received a lucrative order — to carry out an operation to rescue a team of scientists who were abducted during a pirate raid. According to our data, the pirate base is protected by an energy field. You need to find a way to disable the field, break through the defenses of the base and release the scientists.
Mercenaries, go!

That is all, stay tuned!
A full list of updates can be found on our forum.

Meet you on the battlefield!

Yours ever,
Star Conflict team.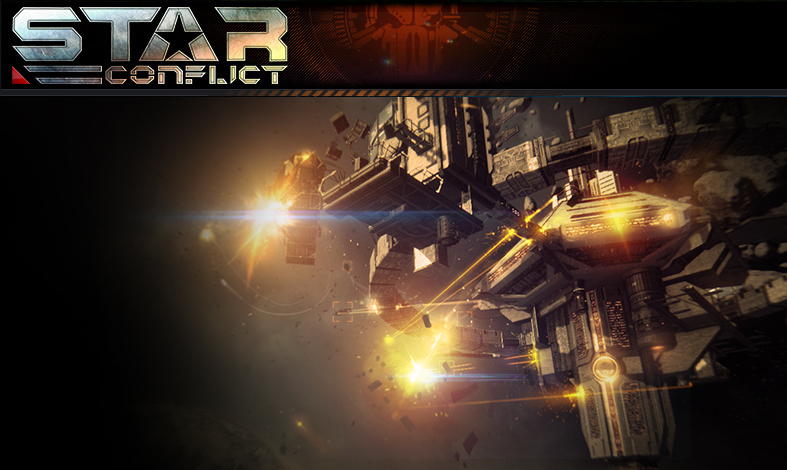 ---