29 August 2013
Star Conflict OBT v.0.9.3
Greetings to you from a distant galaxy!
We'd like to congratulate you on the coming Knowledge Day and wish you a lucid mind and unearthly success!
In honour of the celebration of autumn, we have added new achievements to the game! Do your best to collect them all!
Having friends has become even more profitable! Now, for every friend you get 10% of the Galactic Standards they purchase! Unite and get rich!
We have also improved ammunition and modules.
Read more on our forum.
Sincerely yours,
Star Conflict team.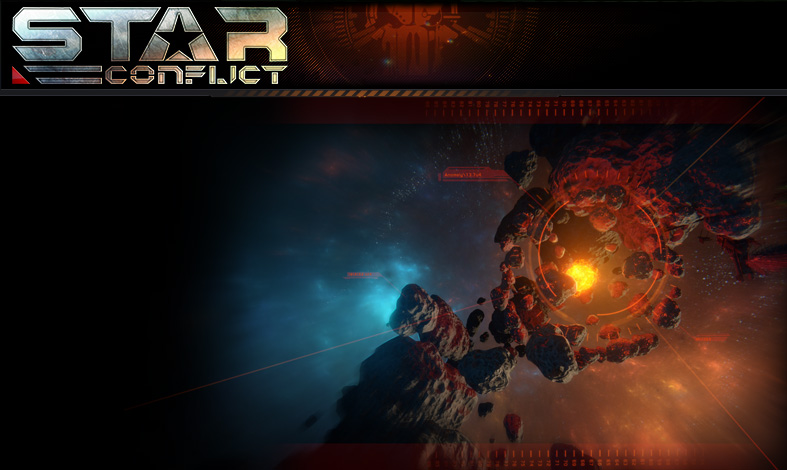 ---
This site uses cookies to analyse traffic and for anonymous statistics. Learn more about our cookie policy