3 October 2019
UMC announces a journalist recruitment drive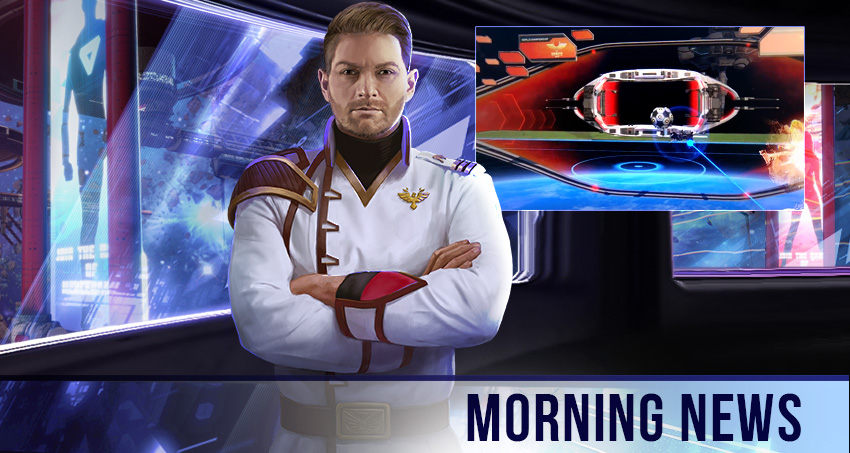 (On screen: A banner with the Golden Eagle of the Empire flutters to a solemn march. The frame smoothly fades and a majestic image of the "Guardian-17" station appears)
Good afternoon, Empire! We are the special UMC service, this is tribune of the Security Service of the Empire Olaf Larsen.
By decree of the Emperor, the UMC announces the recruitment of freelance journalists. Everything is important: interesting news about the life of your station, reports from the war front and fringe sectors, reports of clashes with pirates, as well as the results of sports competitions and tournaments.
The Emperor wants to hear every subject! Send your articles to the editorial office of the UMC. Address of the mail drone of the special UMC service is the same: private messages of the Star Conflict community on Facebook or position 11/170/-298.
The most interesting messages will appear in the morning news release, and the authors will receive the title "Honorary Informant of the Empire".
This has been Olaf Larsen. Empire above all!
---