28 April 2020
Star Conflict 1.6.11 Strike of the Empire
Pilots! The New Empire is ready to hand over the blueprints of the "Gungnir" frigate to UMC so that all mercenaries can experience the power of imperial technology.
Rank 16 long-range Empire frigate "Gungnir"
During the survey of one of the abandoned Legion bases after the invasion, the New Empire discovered several prototypes of the newest frigate, which never came into operation. After a year of work, Gungnir was ready. The first tests showed complete superiority over the other frigates of the Empire, and the ship joined elite units of the fleet.
Artillery beam disintegrator
Special module

The ship lands on the surface. Landing increases hull resistance to all types of damage. After landing, a high-precision beam disintegrator is activated, each shot of which, in addition to the main shot, additionally deals thermal damage to frigates and destroyers. Take-off makes you invulnerable for a short time.
Le Claire cannon
Thermal weapon

Thermal double-barrelled close-range weapon. Fires unstable plasma clots that explode upon contact with the enemy.
Barrier blast
Active module

The next disintegrator charge slows down the enemy.

Incompatible with the modules "Weapon Overcharge" and "Tachyon Charge".
TY-7 optics system
CPU modifier

Allows you to change the zoom level of the disintegrator. Increases view range.
To build a ship, you need special resources: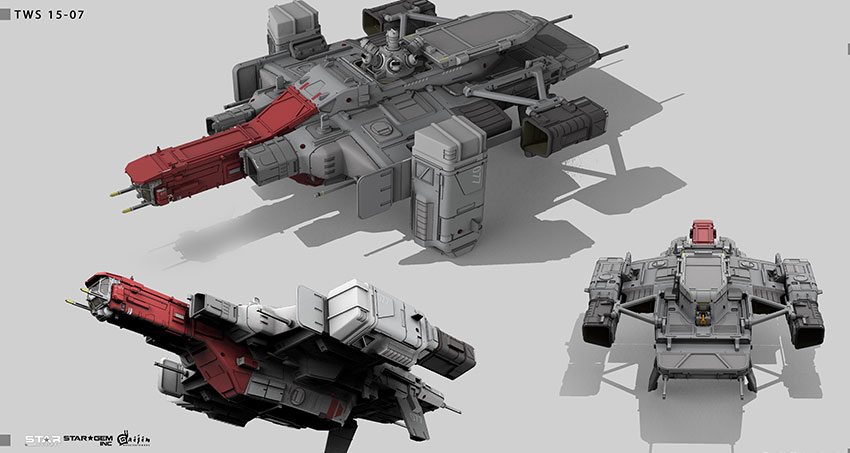 Vertical takeoff engine assembly.
Used to build the Gungnir ship.

Can be obtained by completing the "Battle for Gungnir" task

Available for trading
Vertical takeoff engine systems.
Used to build the "Vertical takeoff engine assembly".

Can be obtained by capturing some locations in Sector Battle ("Dreadnought debris", "Threshold", "Control Post", "Processing rig")

Not available for trading
Corporations
A number of corporations received logo stickers.
Skill and Style

Syndicate

The Liu family
Miscellaneous
"Remove all modules" button now removes modules but does not remove Seed-chips.

Now "Dual-channel repeater", "Boson cannon", "Disintegrator modifier", "Harmonic drive", "Quantum Railgun" and "Reserve generator" can be found in Open Space.
Bug fixes
Fixed a number of issues in Ukrainian localization

Improved a number of texts and descriptions

Fixed an issue in calculating the rating "A New Threat"

Fixed the inability to accept the license agreement at low screen resolutions
Sincerely,
Star Conflict Team
---