26 January 2023
Star Conflict Universe turns 11!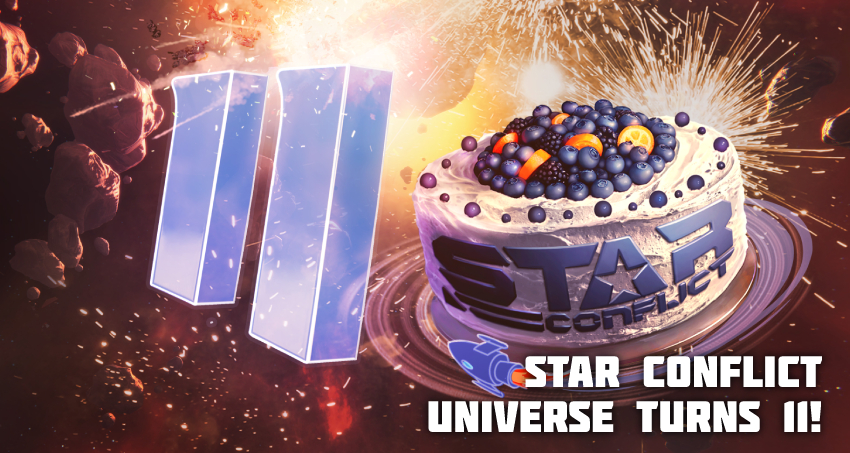 Our game universe has turned 11 years old, and we are incredibly happy to celebrate this anniversary with you!
New "Festive bundle №11"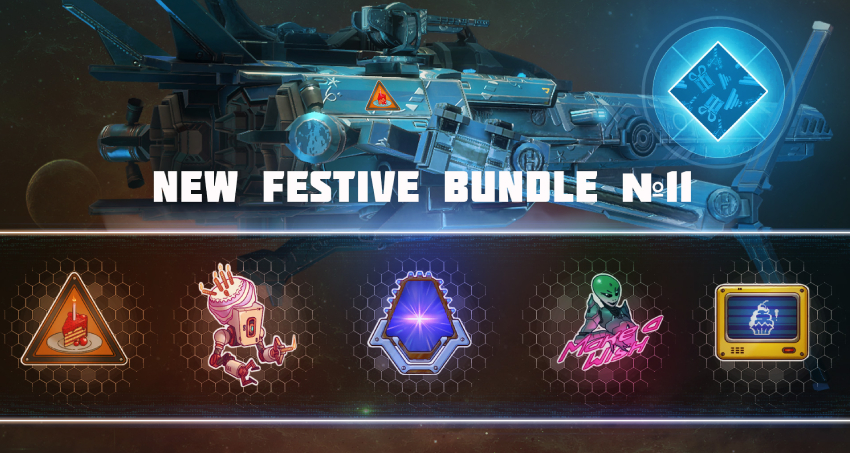 Sticker "Attention! Tasty!"

Sticker "Cakebot"

Sticker "Through time"

Sticker "Make a wish"

Sticker "You are entitled to a pie"

Pattern "Steel celebration"
In honour of the game's birthday, we have prepared the following gifts: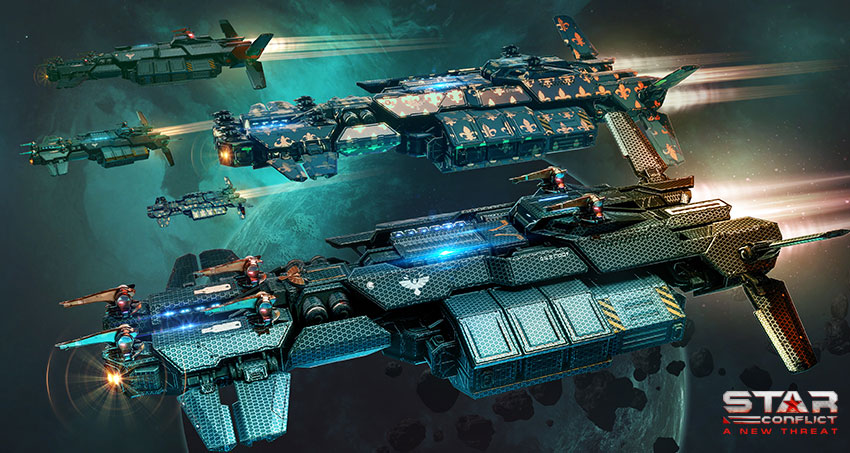 Special festive pattern "Fleur-de-Lis" is available
To get the pattern, it is needed to complete a special task in the game.
New unique holiday stickers and colourings have become available:
sticker "Battle compass"

sticker "In flight"

sticker "Ride the wave!"

sticker "Ice shark"

sticker "Blue Honeycomb"

Pattern "Fire show"
You can get all the stickers and patterns in a special container bundle. To do this, go to the "Bundles" tab and select "Festive bundle". The bundle will be available for a limited time!
Festive bundle №10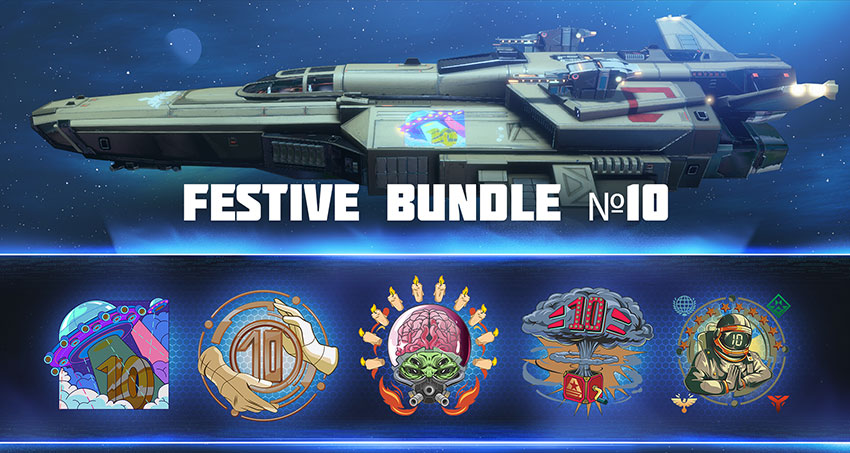 Sticker "Mars congratulates"

Sticker "Like one day"

Sticker "Explosive ten"

Sticker "Golden ten"

Sticker "Abduction of the decade!"
Special festive rockets
Among other things, we decided to launch fireworks in the Fringe sectors, with your help, of course. Now you can admire the fireworks in the game for a while, and thoroughly celebrate in game modes.
A special achievement that can only be obtained during the holiday
For the most distinguished, we have prepared a special achievement, which can only be obtained during the holiday:

Deal damage with a special anniversary battery of missiles.
Targem Games turns 21!
These days, the game developer Targem Games, with one of its divisions being Star Gem Inc., the developer of the Star Conflict project, turns 21 years old. In 2002, a circle of like-minded people, united by the idea of creating video games, formed a company that became the biggest video game company in the Urals. We wish the company new heights and new games! Happy anniversary!
Festive bundle №20: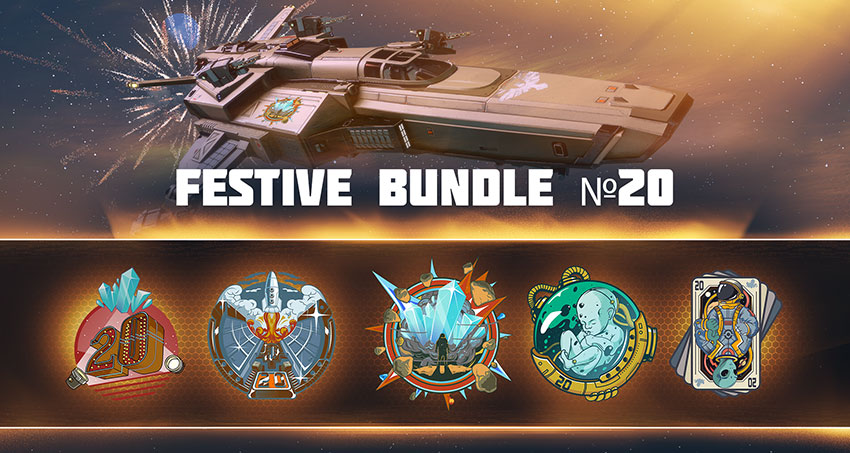 Sticker "XsenoGame"

Sticker "Matrix the begin"

"Hard work - big gem"

Sticker "Hot twenty"

Sticker "Top 20"
Thank you for being part of the community that helped Star Conflict become the game world that it is today. We thank you for these years filled with amazing events and fascinating stories of space battles.
Celebrate the birthday of Star Conflict with us!
---
This site uses cookies to analyse traffic and for anonymous statistics. Learn more about our cookie policy