14 December 2012
Star Conflict OBT v.0.6.4.
The Federation is known for appreciating comfort and convenience. In addition to this, they value simplicity and ease of management. We took the finest Federation citizens as an example, and made control of the game easier.Previously, to coordinate a squad you had to be constantly distracted to enter the appropriate command in the chat.Now the game has a new user-friendly squad interface. From now on, there is nothing stopping you in battle!
So we present to you another innovation prompted by the representatives of the Federation.
A friend list window has appeared in Star Conflict. You can add players to the friends list, monitor their status, share quick messages, invite them to squads or add them to your ignore list.
A full list of changes can be found on the forum.
We would be grateful if you left your ideas on the v.0.6.4 patch on in the forum's comments section.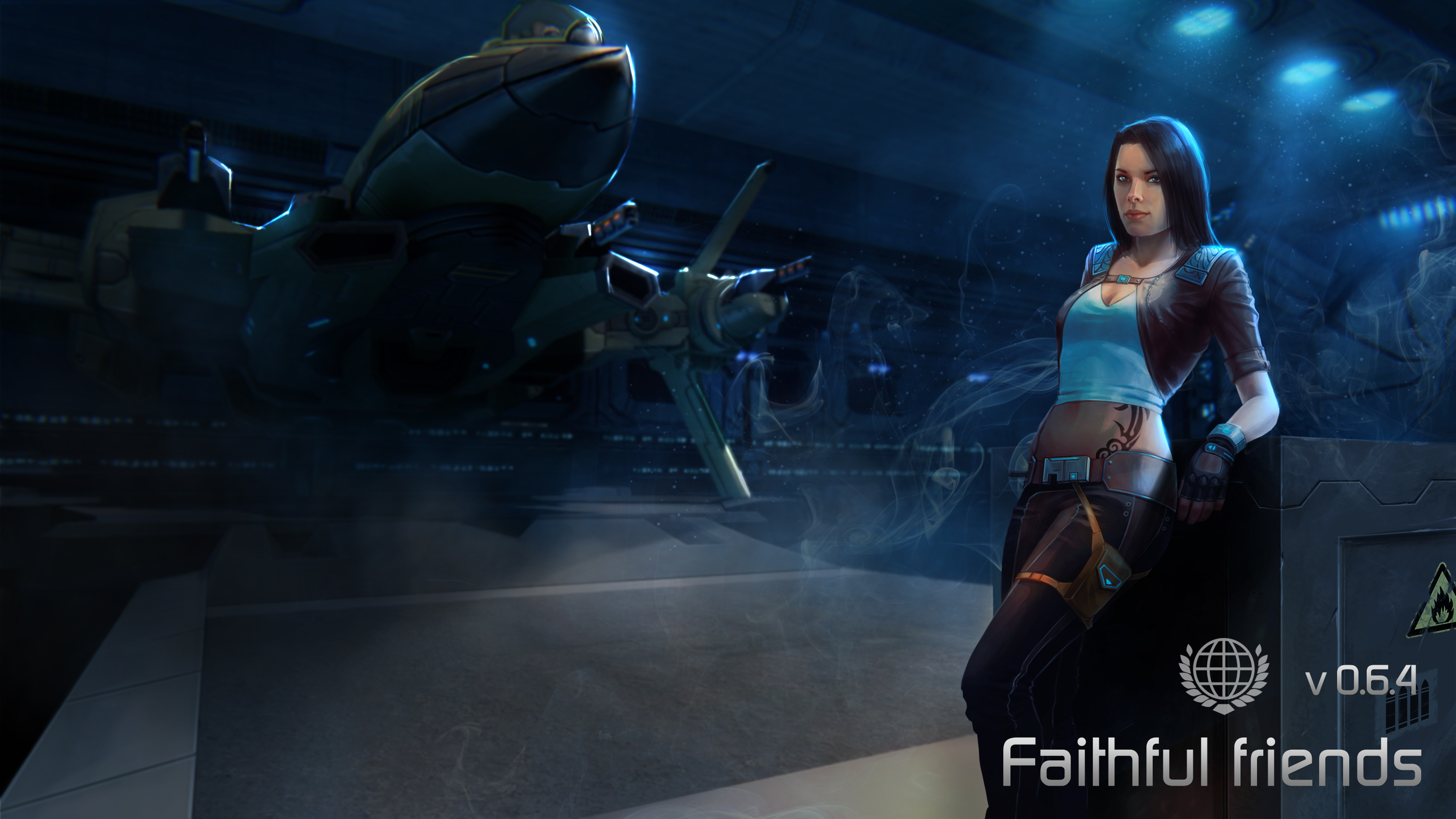 ---
Cookie-files
This website uses
cookies
. By continuing to access this website you are giving consent to cookies being used.