24 December 2012
New Year Creativity
Fearless space explorers! On the eve of Christmas and New Year, we invite you to take part in battles in the vast fields of creativity and imagination! We announce a contest of Christmas greetings! May the most original win!
Duration: From 24 December to 12 January.
Results of the contest will be announced on 14 January, the Old New Year.
The task:
Make the most original New Year's greetings in a free form, addressed to the players of Star Conflict.
It can be:
· A video-congratulation;
· A poem;
· A Christmas card,;
· A picture;
· A fairy tale;
· Basically, anything.
We offer various options, but we don't limit your imagination!
Entries of this competition will be judged by two criteria:
1. Authorship: the competition only accepts works made by the entrants, plagiarism will be severely punished!
2. Originality: the most unusual, unexpected greetings win.
There will be several winners and and lots of complimentary prizes too.
Surprise us, and we will reward you!
Submitting your entries:
Please sign your materials for the contest with the game login.
The game forum allows you to publish files up to 32 Mb.
If the size of your contest entry is more than 32 Mb, you can send it to our e-mail: event@star-conflict.ru
Videos are recommended to be posted on YouTube, and the link to the video should be posted to the forum thread.
Images up to 32 Mb can be posted directly to the forum thread. Maximum allowed image resolution - 1280 * 1024.
Texts should not be long (no more than 3000 characters without spaces). They should be posted to the forum thread.
After the end of the contest, judges will select the most original, unusual greetings and reward their authors with pleasant surprises.
Best greetings will be published on our site!
Please note that you have to direct your greetings to the players of Star Conflict!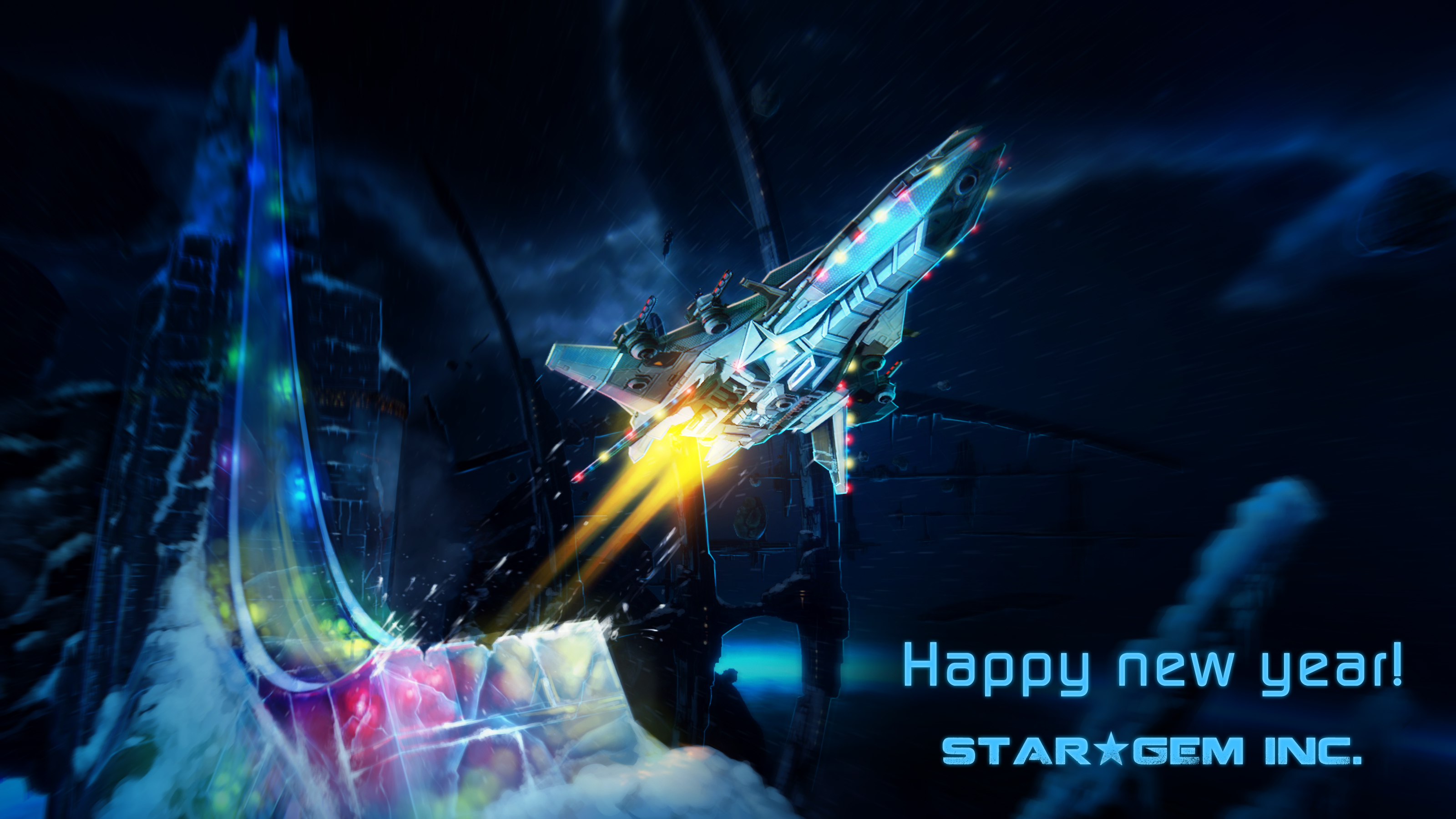 ---
Cookie-files
This website uses
cookies
. By continuing to access this website you are giving consent to cookies being used.