27 December 2012
Star Conflict OBT v. 0.7.0.
Star Conflict developers have prepared a lot of Christmas surprises for you!
Patch v. 0.7.0. brings us several important innovations.

We are pleased to welcome the ship development tree:
If it was difficult to assess the full range of ships in the game, to understand the relationship between them and make up your own plan for development, now, thanks to an intuitive and simple ship tree, you can enjoy all the features offered by the presented ships.

Star Conflict introduces a system of corporations! Unite in corporations, choose your leaders and conquer space. Everything is in your hands! (Meanwhile, the leaders of corporations that previously reserved a name for your corporation, need to add at least 1500 GS to their accounts.)

The changes were made to the recent addition - the "Shipyard defence" mode. We introduced a new, additional PvE mode - on the same battlefield, but with a higher difficulty, for T3-T4 ships and the most fearless pilots!

Weapon mechanics have been rebalanced based on the feedback of our players.

We would be grateful if you gave us your opinion about the new patch in the comments below.

A full list of changes can be found on our forums!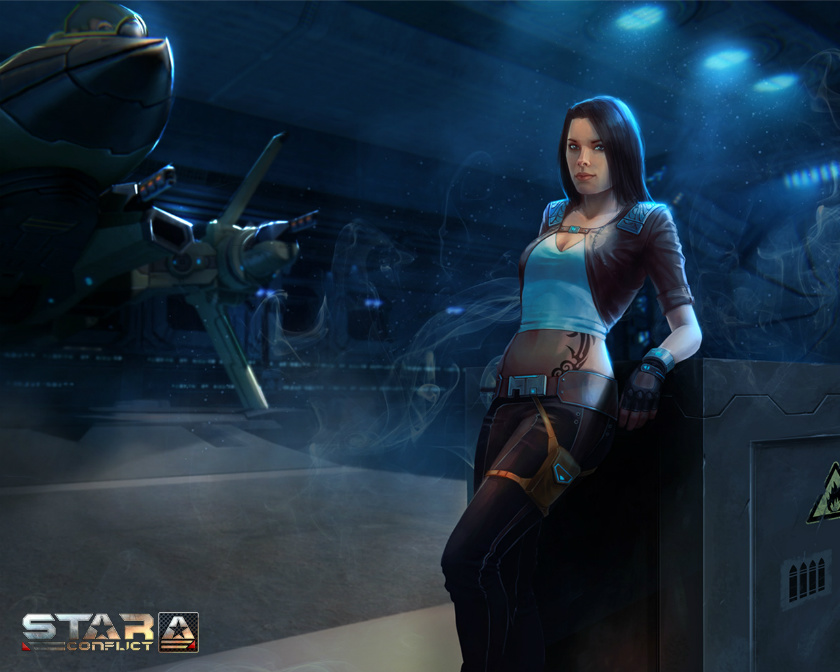 ---