21 February 2013
Star Conflict OBT v 0.7.7: Guarding the Space
StarConflict team presents you a new patch "Guarding the Space."
One of the most important parameters for any ship is its quick response to the pilot's input. We have significantly optimized the game's graphics engine and now the beauty of the Cosmos won't be as hard on your graphics cards and processors. The game will be smoother and more responsive in battles will be higher, which means increasing your chances of winning! Advanced game settings also allow you to fine-tune the performance of the game to fit your requirements.
Since the conflict around the Precursors' legacy becomes larger, factional limitations of pilots are gradually fading. From now on, a much larger role is dedicated to races. Factions will still provide you with additional contracts and give powerful weapon modifications, but much more important is the side of the conflict you are fighting on. So, you can go into battle on any ships you like - you will always have the maximum possible reputation bonus!
All the T3 - T4 pilots, who need a break from the Precursor sectors, now have the option to attack the enemy dreadnought in the "Sabotage" scenario, which is a good opportuniy to find some rare equipment!
See you in space!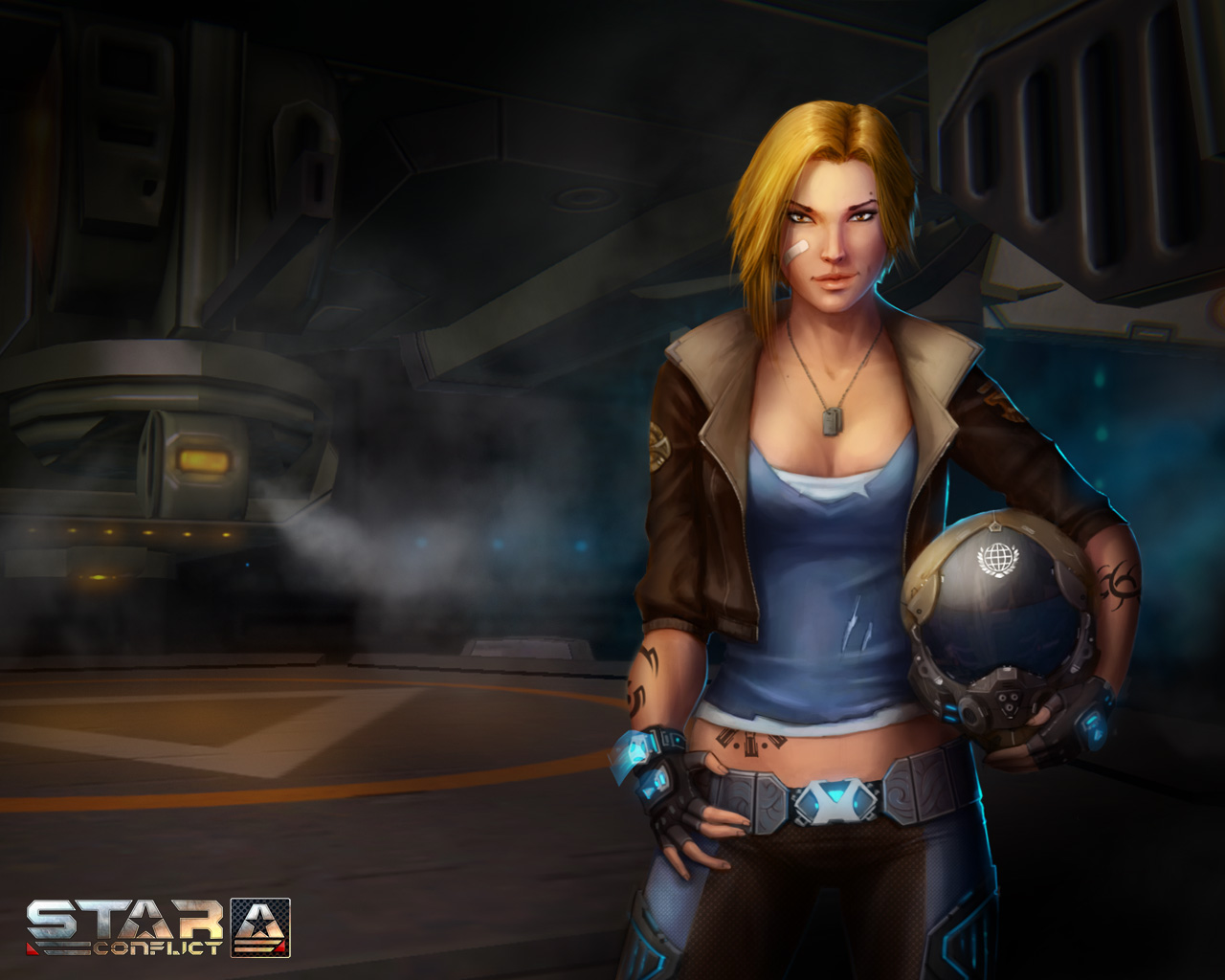 ---
This site uses cookies to analyse traffic and for anonymous statistics. Learn more about our cookie policy