7 March 2013
Star Conflict patch v. 0.7.9 "Spring Anomaly"
We wish our female pilots a happy Intergalactic Women's Day, and we bring you a fresh festive patch v. 0.7.9 "Spring Anomaly"!

With this release, we present a new redesigned scenario "Shipyard Defence", which is now available in a special lightweight version for T1 level pilots. In the last phase you have to go on the offensive and drive the enemy out of our sector! Defending the sector has become much easier, since the enemy troops do not have the time to rebuild their defences and resort to sending unprepared soldiers into battle.

Also, in honor of March 8 we have developed a unique achievement for you - "Heart of the Galaxy." Now you can buy special holiday stickers and put them on your ship, and your next aim will be to bring down eight enemy ships. Completing this mission awards you with new labels as a bonus. "Heart of the Galaxy" will only be available for a week. Don't miss out!

And to the truly space-scale benefits of this patch, we suggest you check out the list of updates:
- A new round of war for requires continuous participation of all able-bodied pilots. Factions are willing to bear the additional cost of supporting the most loyal mercenaries, so rewards for the first victory of the day now give you double the reputation and loyalty.
- Improvements in game balance and game interface.
To learn more about all the features of this patch, see the description on the game forums.

A clean Space to you and see you on the battlefield!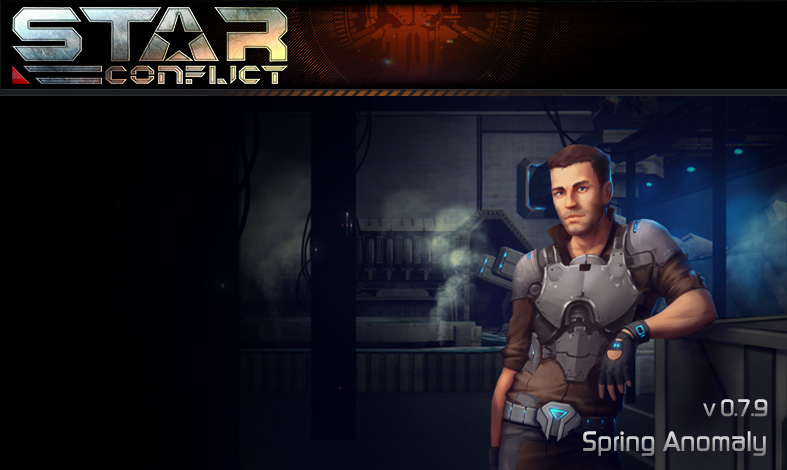 ---