1 August 2023
Developer blog. Entry 110 - UMC archives: Contraband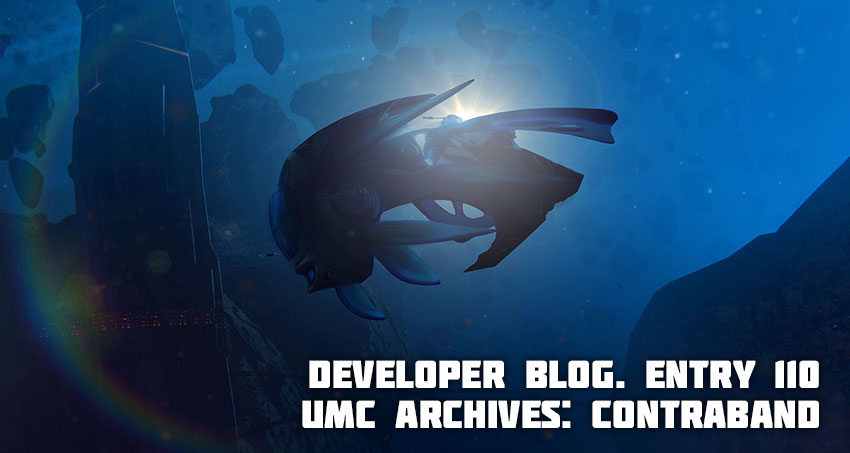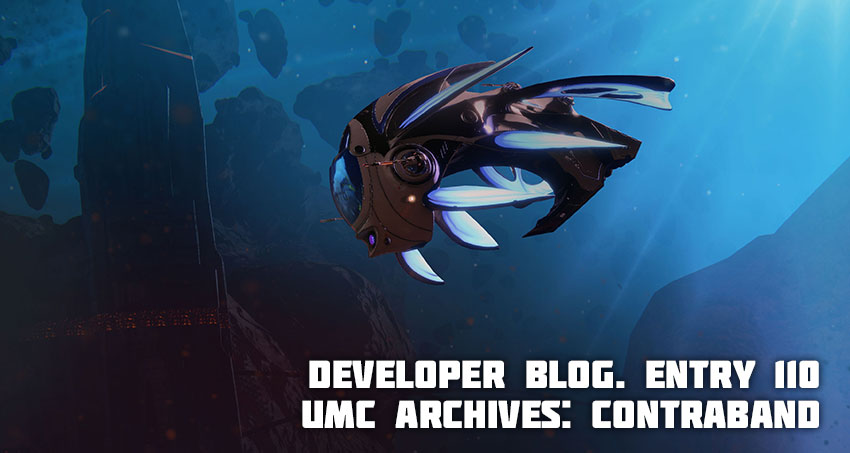 Pilots! We continue to share the latest features that will appear on the game servers in the upcoming updates. Among them are new modes, events, and of course, ships!
New event "UMC archives: Contraband"
Soon all pilots will have access to the new event "UMC archives". It will be a special battle pass consisting of only one stage and lasting about one month. The event itself will run in parallel with the main Battle Pass "Edges of risk" and will end in September.
Read more...
---